CONVERGIX: Our Mission, Vision and Values
As a system integrator, CONVERGIX Automation Solutions specializes in automation, robotics, information, material handling and control systems on a global scale. We offer technical expertise, creativity, extensive application experience and the vision to formulate optimized solutions to production, workflow and supply-chain problems.
Mission
CONVERGIX strives to elevate the automation industry. We provide comprehensive products, technology and services that enhance productivity, optimize talent and resources and improve business outcomes.
Vision
CONVERGIX integrates and bridges gaps in automation services and systems that span the value chain, which empowers our customers to reach their full potential and drive industries forward.
Values
CONVERGIX's values complement our mission and vision with high expectations for our entire team to maximize today's automation resources while we anticipate and think ahead to future advancements. With trust, innovation and teamwork as our foundational values, we are built for constant elevation of the automation industry.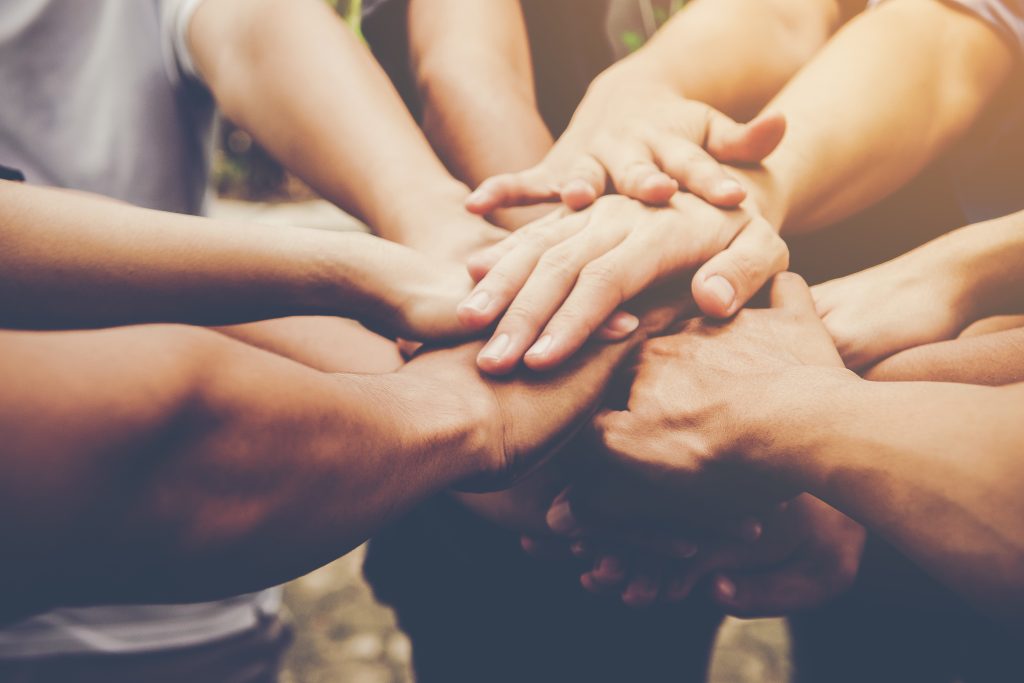 Teamwork: We achieve more when we work together.
We value our people and the unique talents and abilities they bring to the table.
We converge people with technology to create solutions.
We take responsibility for our work and are committed to our shared goals as an organization.
Trust: We build and convey trust in every aspect of our business.
We honor the expertise of our employees, partners and customers.
We are committed to meeting their needs and enriching their experiences with us.
We believe in developing reliable relationships rooted in mutual respect and understanding.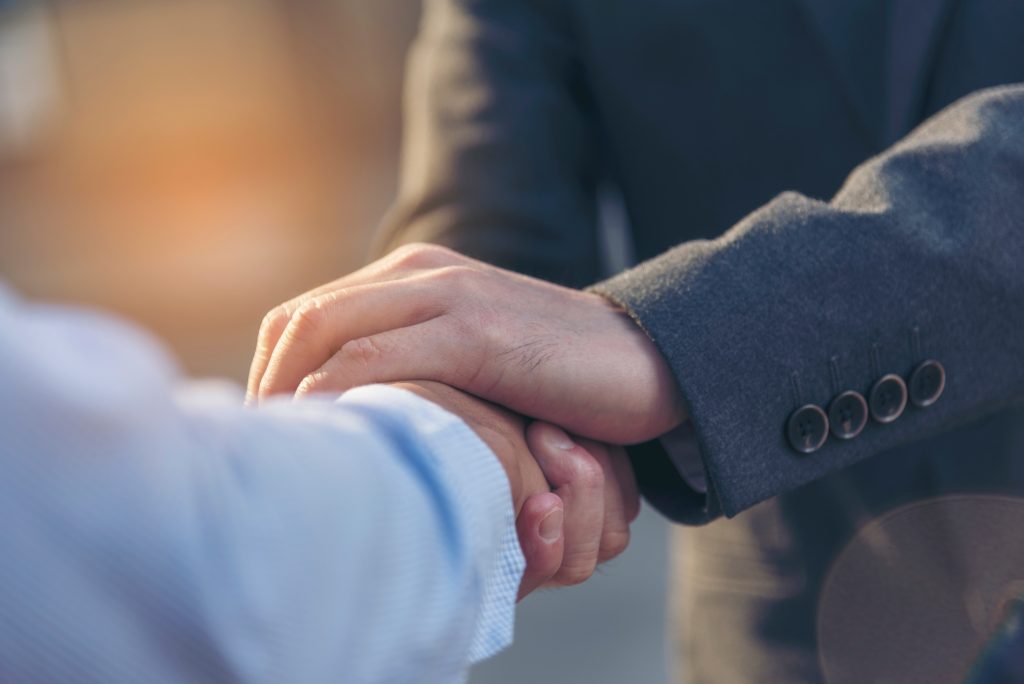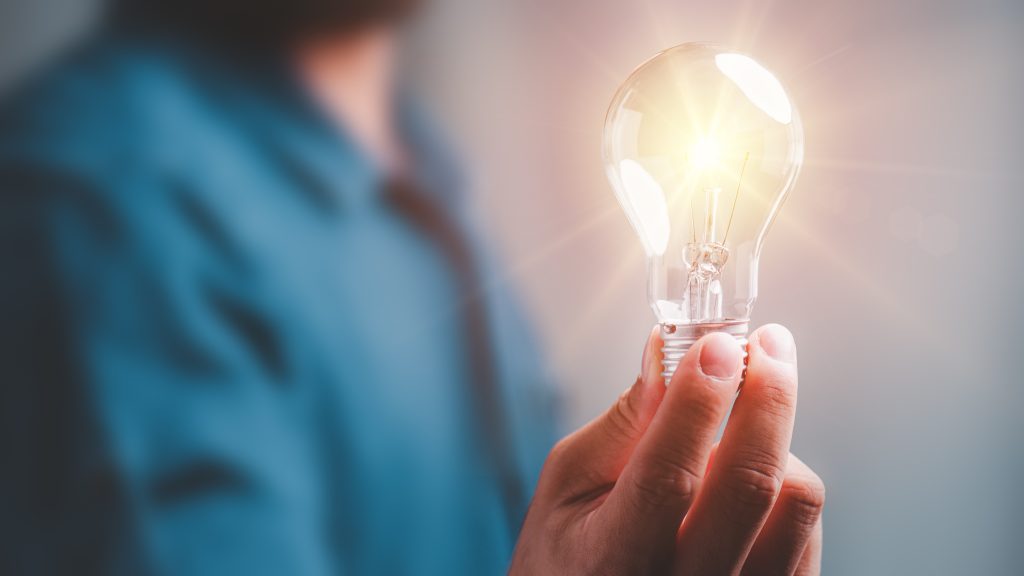 Innovation: We encourage and celebrate creativity and new ideas.
We demonstrate leadership through our products, technology, services and support.
We convert boundaries into intersections for our employees, partners, and customers.
We are committed to finding future possibilities today and creating new pathways for continuous improvement