FIND OUT WHAT'S BEEN MISSING FROM THE INDUSTRY
Welcome to CONVERGIX Automation Solutions. CONVERGIX brings a new, holistic approach to automation throughout the value chain. At CONVERGIX, products, technology, experience, support and expertise intersect to empower customers in every industry to reach their full potential.
The CONVERGIX Family of Companies

We design, create and bring to reality innovative automation solutions that enable our partners to better serve their clients and customers, thereby differentiating themselves in their market while providing a safer and more effective workplace for their employees.

We are a leading supplier of tool design and industrial automation solutions. Our talented staff of project managers and specialists adheres to a continuous improvement program to consistently satisfy customer expectations for on-time delivery and quality.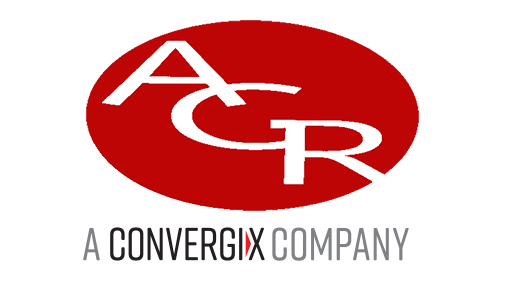 AGR Automation designs, develops and manufactures high performance, high value, bespoke automation solutions. Using robotics, vision analysis and innovative thinking we turn vision into reality for multinational clients with UK, US and global installations.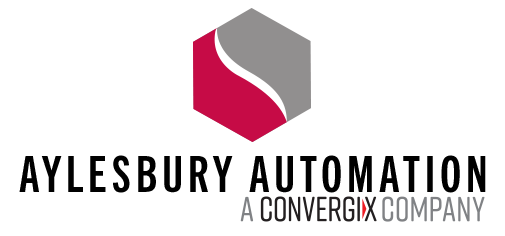 Since 1961 Aylesbury Automation has maintained its reputation as a leading supplier of industrial Automation and Component Feeding Systems. Benefitting from highly experienced Design and Engineering staff wokring together to deliver class leading Automation Solutions.